Dance is my passion and teaching this art is what I love the most.
   I have worked as a teacher in many academies and studios
Rhythms institute of fine arts.
Contemporary dance lecturer & visiting faculty at Reva University.
Film acting school ( Navarasa Natana academy).
Dancing institute
Stepprz
Funky town dance studio
J P fitness line.
              Album songs were done with celebrity dance director Malur Srinivas and film audio and teaser launches.
ACHIEVEMENTS:
Runner up in zee Kannada Tv Reality show (Rock and Roll and Kuniyonu Bara)
Annual day and Sports day done for many schools Like New Carmel English school, Stella Maris, Bapu institution, BN R International public school.
Performed for more than 250 stage shows.
Judgment did for many colleges like Sheshadripuram,  Ramaiah college, and Reva university.
              YMFA being the best studio at Malleshwaram, I have joined YMFA and taught Dance forms Western Dance, Bollywood Style, Contemporary Filmy Folk, and Hip hop and I found this place as the right one for me.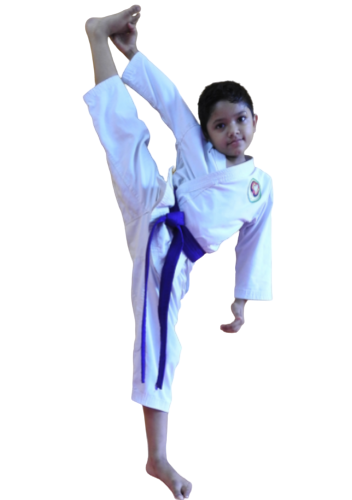 YMFA also teaches Fun fitness for kids, Gymnastics, Group Fitness, and Personal training.