Yang's Martial Arts & Fitness Academy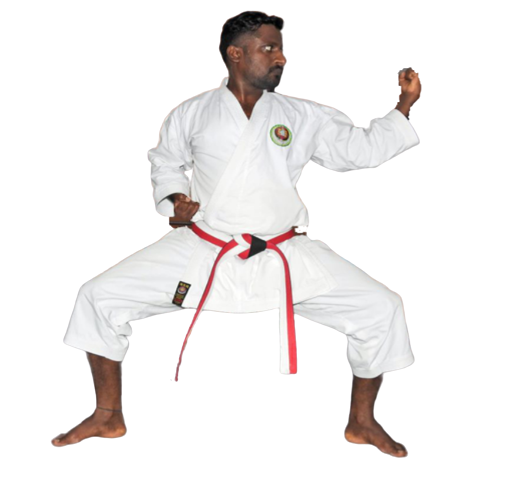 Yang's Martial Arts & Fitness Academy established in the year 2012 under Okinawa Koshiki Goju Ryu Karate Do Shirenkan India – Karnataka, Renshi T Yangaiah holding 5th Dan Black belt ( OKGKS Canada)  & 4th Dan Black Belt ( KAI) is the Founder President & Chief Technical Director of YMFA. He is having 24 years of experience in Okinawa Goju Ryu Karate & in other styles, Silambam (Indian Stick Fencing) and also in Kobudo (Weapon System of Okinawan Martial Art like Nunchaku etc). He is the Chief instructor of OKGKSI Karnataka, which is affiliated with Akhila Karnataka Sports Karate Association and OKGKS India (International Organization). OKGKS India affiliated with Karate Association of India, KAI is recognised by WKF, IOC and Ministry of Sports & Youth Affairs, GOI.
Group Classes Personal Training Karate Classes at Dojo, Schools, Apartments, Corporate Offices, and Clubs Special Competition training at Dojo Karate
Self-defense is a countermeasure that involves defending the health and well-being of oneself from harm.
Gymnastics is a sport practised by men and women that require balance, strength, flexibility, agility, coordination, endurance and control.
Physical fitness is a state of health and well-being and, more specifically, the ability to perform aspects of sports, occupations and daily activities.
Yoga is a group of physical, mental, and spiritual practices or disciplines which originated in ancient India.
Dance is a performing art form consisting of sequences of movement, either improvised or purposefully selected.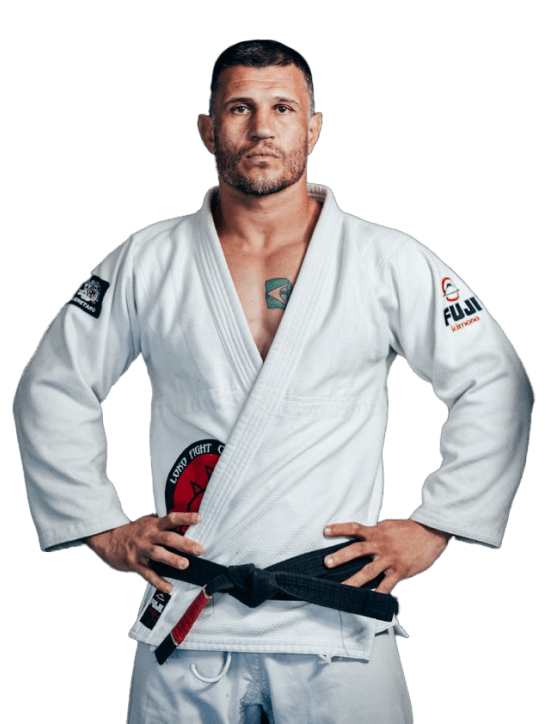 "Lacinia nulla porttitor faucibus hendrerit at amet tincidunt id dis sit sed enim sit sed tortor odio mi sapien consequat aliquam volutpat diam eleifend risus at tempor volutpat massa dis."
Karate, Jiu-Jitsu, Kung Fu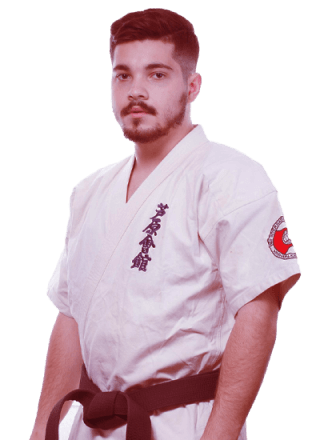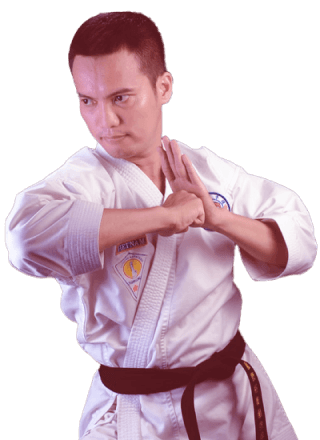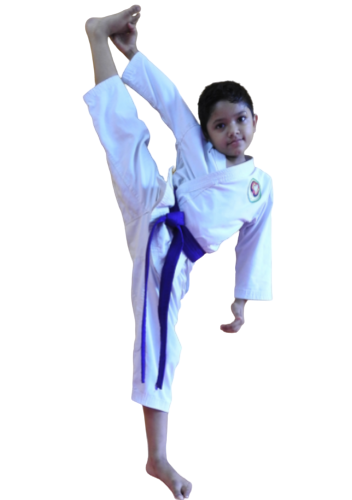 YMFA also teaches Fun fitness for kids, Gymnastics, Group Fitness, and Personal training.