I'm Reshma Prasad, Yoga is the change in living I want to see and breath empowers it. I've always been passionate about art and chose dance as my language to speak. Having started at a budding age, movement mesmerized me with the wellness that my body helped my mind to create. Chasing this curiosity I pursued my studies under the best teachers from Natya Stem Dance Kampni,  won my way into Attakkalari Centre for Movement Arts, for my Diploma in Movement Arts and Mixed Media, which helped me learn different flavors of classical and contemporary dance forms and also of ancient martial art forms like Kalaripayattu and Chau. I was trained by elite faculty from all over the world. Also completed my Master's degree in Applied Psychology from Annamalai University to put all the practical and worldly experience of the human mind into a clinical structure of learning.  In association with this knowledge, I have built a strong understanding and a sense of body alignment, anatomy, strength, and conditioning.
I have worked as a movement therapist for seniors in Annaswamy Mudaliar Hospital, as a bungee fitness instructor at Jumplo Fitness Pvt Ltd, as a movement artist and aerial silk practitioner at Vishwakiran Nambi Dance Company, as a yoga and meditation instructor for students at Joseph's College. Also spent a decent amount of time in IT firms like Ernst and Young, TCS all of which enabled me to connect with people from all walks and spectrums of life, understand different bodies and abilities.

To structure my approach of creating wellness I became a certified Yoga Instructor from Rishikesh, Ekam Drishti Yogshala. Today I lead the yoga vertical at Lazarus Sports India and YMFA, helping many in understanding and accepting their bodies, designing asana practice plans as per individual abilities, prominently using breathwork as a tool to connect the body and mind.

Influenced by my teachers, peers, and environment, I aim to bring a unique sense of empowerment to each of my classes. Though the intention would be meditation, asana, and pranayama practice, my goal is to have the students leave the class refreshed and renewed. The idea is to always have a thought-provoking and calming session which would lead to self-analyzing, planning, and energy reading. I aim to live a yogic lifestyle and lead my classes in a way that reflects that choice so that I contribute as much as I can to society.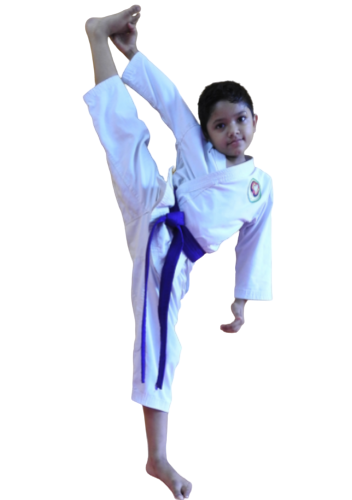 YMFA also teaches Fun fitness for kids, Gymnastics, Group Fitness, and Personal training.